Tuesday, June 08, 2004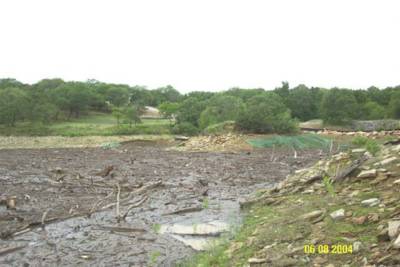 Lake of Logs

A picture is worth a thousand words. It's going to take a long time and a lot of work to clean up this cove. When the wind shifts some of this debris will float into other coves.
Lake Level to Keep Rising
This from Matt Thompson, who talked to the TRWD today, "According to the Water Board, there was enough water in the river yesterday (Monday) to bring the lake up to 831 by next Monday (assuming no new rain). So anyone with their walkway down should consider if they need to pull it up."
Links to this post
Links to this post:
0 Comments: